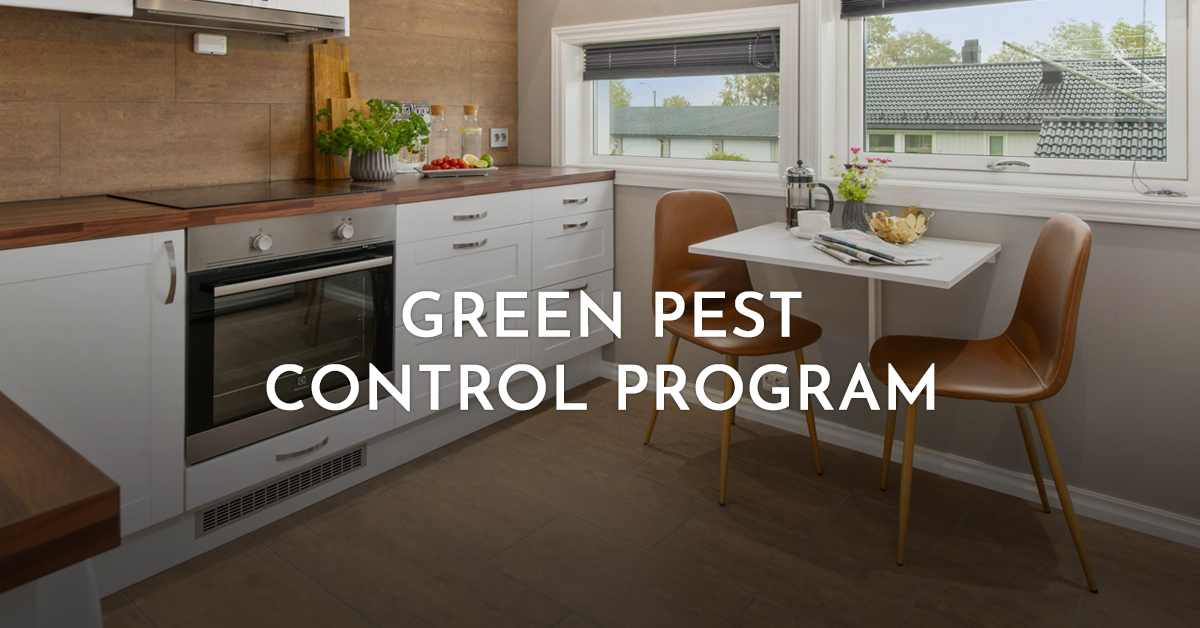 Green Pest Control
Trust Olympus is dedicated to providing residents and businesses in the Greater Puget Sound with the latest Integrated Pest Management (IPM) solutions to ensure safety and effectiveness. Not only are we committed to getting rid of pests and rodents so you can live and work in a healthier, more comfortable environment, we're also devoted to doing so using eco-friendly methods.
Our Eco-Friendly Approach to Pest Management
As a local pest control company proudly serving communities in Tacoma, Olympia, Gig Harbor, Auburn, Federal Way, and beyond, our expert technicians have a keen understanding of the various challenges that pests of all species present in our communities in the Greater Puget Sound area. That's why we've developed green pest management treatments that are safe for people, pets, and the environment. Along with our Integrated Pest Management techniques, we offer a completely green program for residents and businesses who want to take a more natural approach to control, remove, and prevent a range of infestations.
---
What Is Integrated Pest Management?
Integrated Pest Management is an environmentally responsible approach to pest control. With IPM, we have designed our residential and commercial pest control methods to provide an effective and safe program for people, property, and the environment. More specifically, our goal is to provide the most effective, eco-friendly solutions by:
Examining and identifying the problem before applying a treatment

Thoughtfully and carefully determining the most efficient treatment plan

Researching the local species and environment 

Eliminating the factors that may be causing the infestation

Removing the pests in a safe, humane manner

Controlling pests using a combination of techniques

Preventing future pest infestations

Reducing a strict reliance on pesticides for pest management

Preserving the local environment and ecosystems 

Applying responsible pest control treatments that protect you, your loved ones and your pets. 
In addition to our Integrated Pest Management approach, we offer a completely green approach to controlling a broad range of pests.
Our Bi-Monthly Green Program
In an effort to provide safe and effective chemical-free pest management, we are proud to offer a bi-monthly green program to protect your home and business from invasive pests using natural treatments. Our green program involves the application of safe and effective pest control solutions that contains essential oil-based formulas that are people, pet, and eco-friendly.
---
Get Started Today
If you would like to take a green approach when protecting your home or business from unwanted pests, contact Trust Olympus, the Greater Puget Sound's trusted pest control company. As a local pest control company, we care about the people and businesses in our communities. We are 100% committed to customer satisfaction, which is why you can enjoy the Trust Olympus Guarantee on each and every service. What's more, we provide free inspections, no-obligation quotes, and we'll never ask you to sign a contract. Contact us today to enroll in our Bi-Monthly Green Program and keep those pesky pests at bay!